A Program for New Canadians and International Learners
In-demand skills training for success in the Canadian Food and Beverage Manufacturing Industry.
12 Nationally recognized certificates
and an official transcript to show employers.
$10,000 Value
1 year full access to 20 online courses
Professional Job coaching
Transition faster into a career in the food & beverage manufacturing industry
In-Demand Training for Success
A learning path designed to give you the skills employers are looking for.
The Food Safety Readiness Program offers skilled individuals the tools and knowledge needed to transfer into a successful career in the Canadian food and beverage industry.
What to expect from the program
When enrolled in the Food Safety Readiness program , you will be educated in Canadian cultural norms, employability and your day-to-day workplace environment, as well as basic and advanced level food safety practices, rules and regulations.
The online program delivers 21 courses divided into 3 progressive levels. Upon successful completion, you will receive 12 Canadian- recognized certificates and formal transcripts, depicting your newly learned skills.
Job Opportunities in the Industry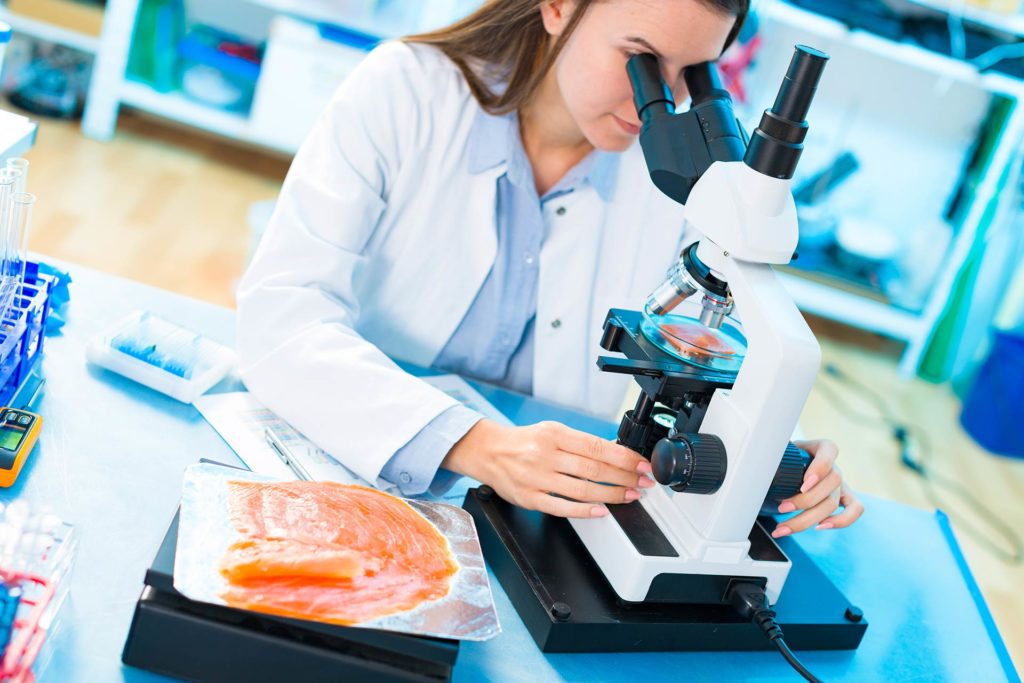 Quality Control
Lab Technician
Food Technologist
Auditors & Inspectors
Food Safety Management
HACCP Professional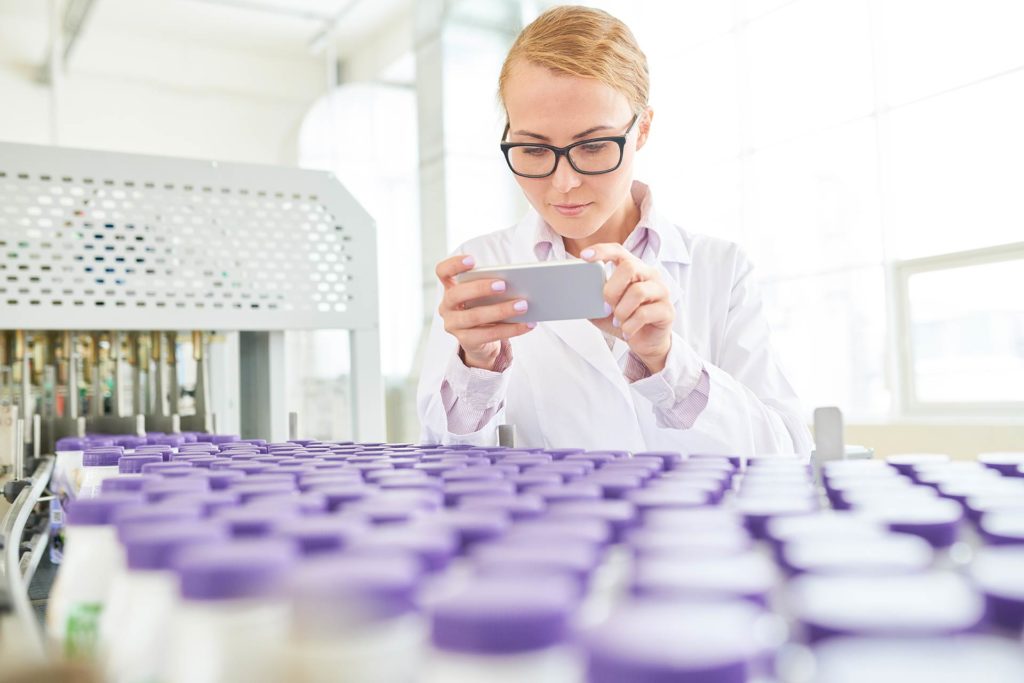 Food Scientists
Chemical Engineers
Researchers

Nutrionist
Chefs
Flavourist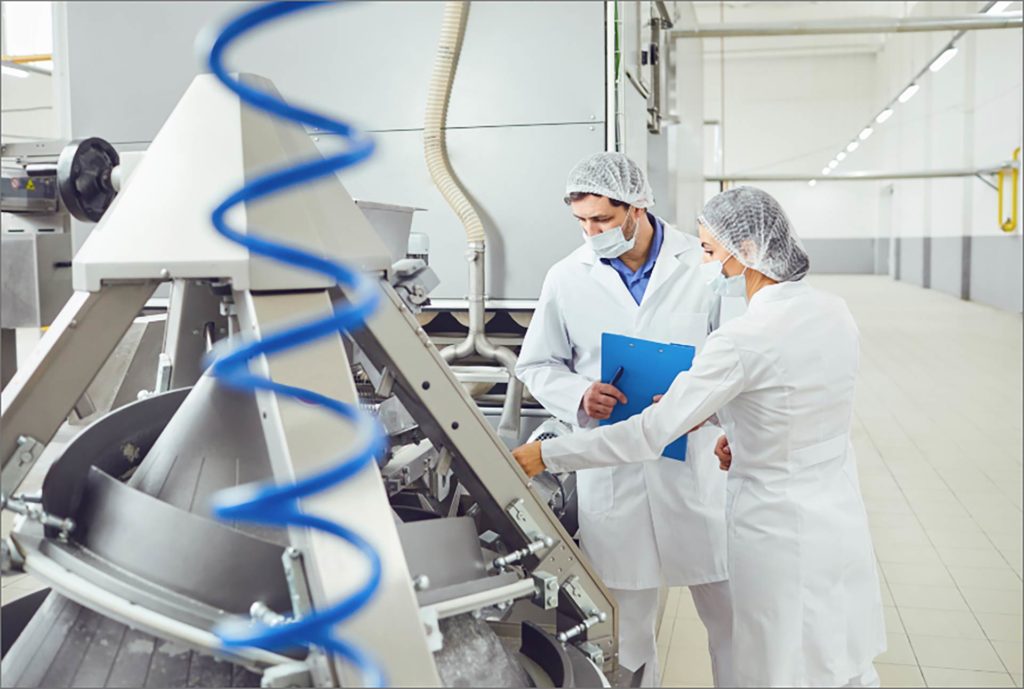 Machine Operators
Packing Workers
Butchers

Fish Plant Workers
Sanitation Workers
Bakers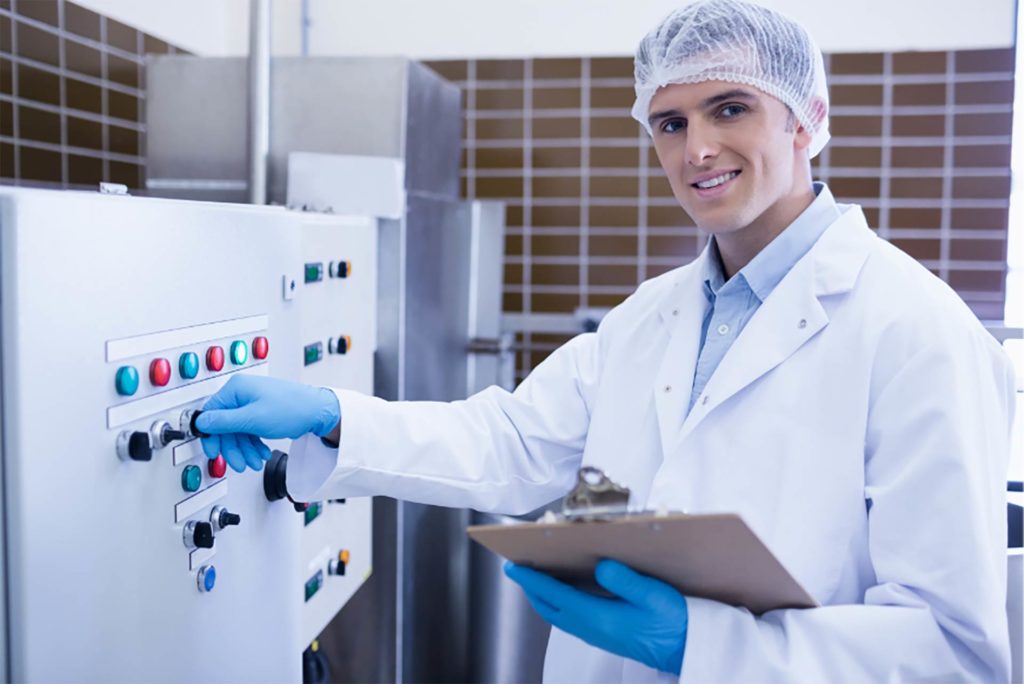 Engineers
Mechanics
Plumbers
Electricians
Other Maintenance Worker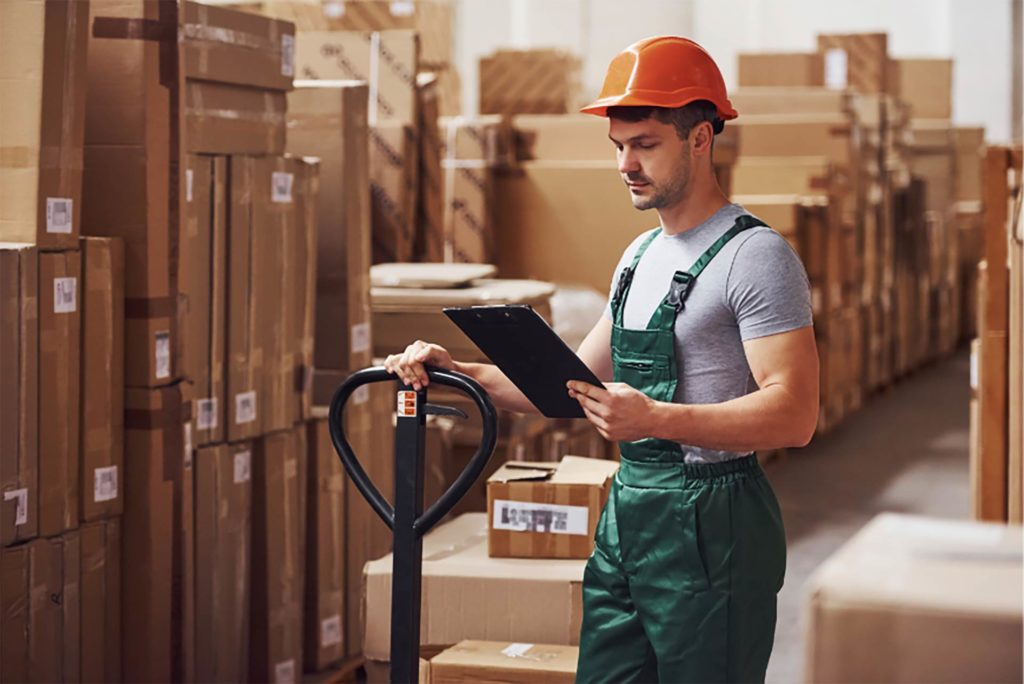 Buyers
Shippers/Receivers
Schedulers
Inventory Workers
Warehouse Workers
Distribution Workers
Distribution Manager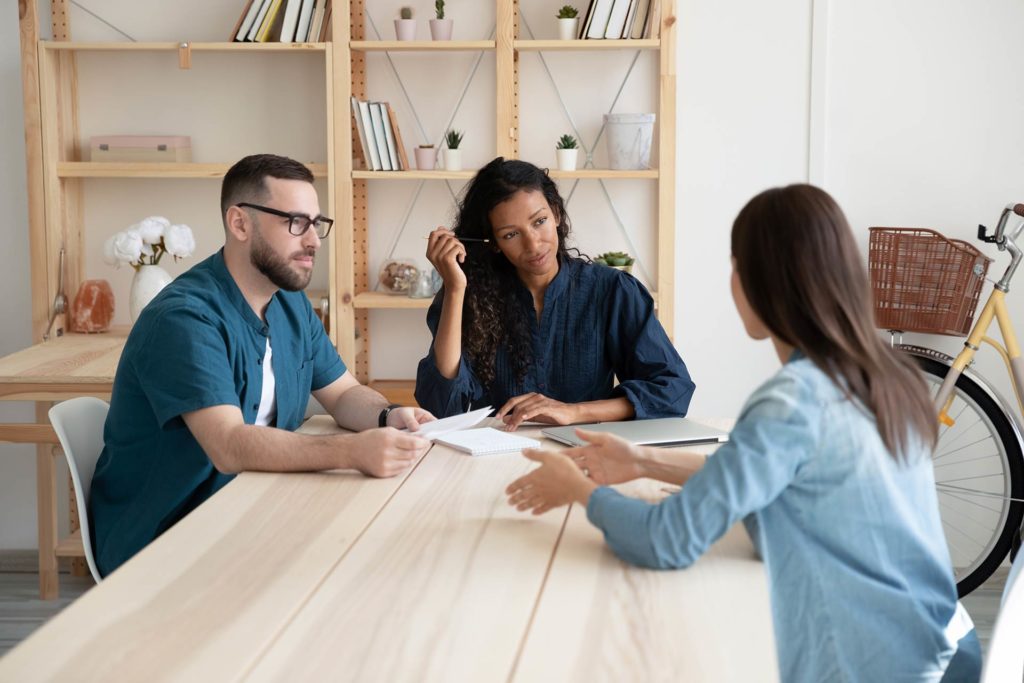 Grocers
Butcher
Ready-To-Eat Meals

Consultants
Wholesale
Catering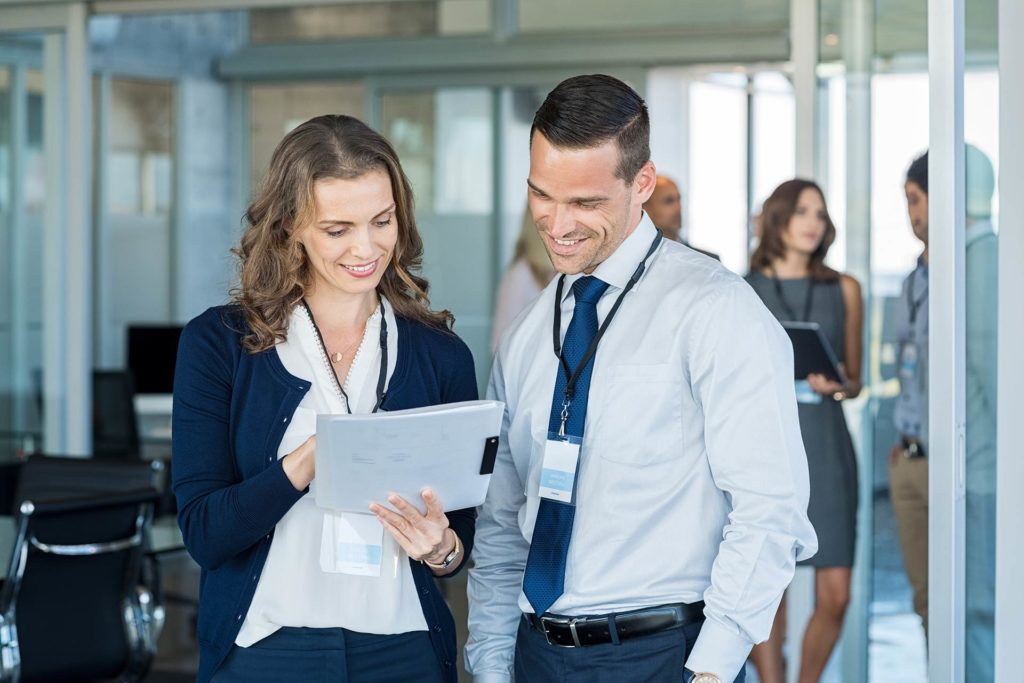 Business & Administration
Administrative Assistant
Human resources
Accounting

Sales & Marketing
IT
Finance
The food and beverage manufacturing industry is a diverse landscape of jobs, from idea to production, marketing to sales, and logistics to transportation. Because of this diversity there are career paths for anyone and with any experience. This includes:
The food and beverage manufacturing industry is a key economic driver to the Canadian economy and the leading manufacturing sector employer. As a leader of global food supply Canada prides itself on quality safe food.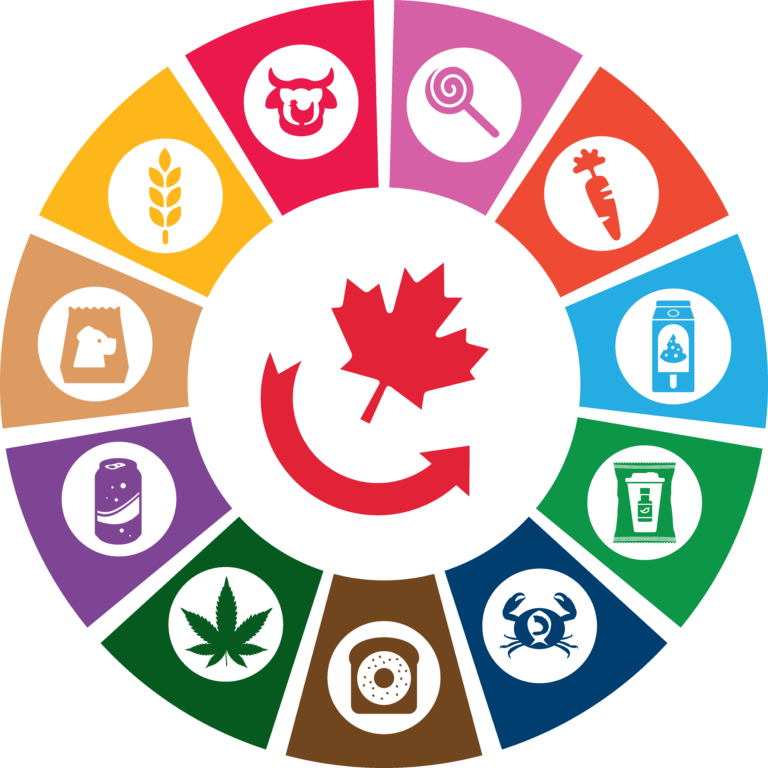 The Food Safety Readiness Program is an online program designed to prepare new Canadians for viable careers in the Canadian food and beverage processing industry.
The educational program curriculum addresses Canadian cultural norms, employability and the workplace environment, as well as basic and advanced level food safety practices, rules and regulations.
The food and beverage manufacturing industry is a diverse landscape of jobs, from idea to production, marketing to sales, and logistics to transportation. Because of this diversity there are career paths for anyone and with any experience. This includes: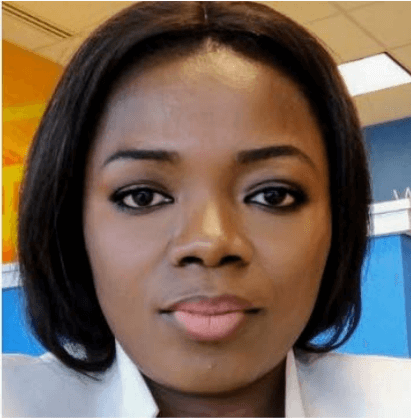 This program prepared me to know what to expect in the Canadian Food Industry. I arrived in May 2018 and within 3 months, I had several interviews from various companies. I am currently working in my field, in the same position which I was before I left my country and barely 2 weeks after I began work, my plant was audited by NSF and when the auditor asked if I was a trained HACCP professional, I presented the training report from FPHRC and he was impressed. I want to encourage everyone who has registered for this course to take it seriously because it has a lot of benefits and will add to your professional experience.
Scholarstica Onome-Oderhohwo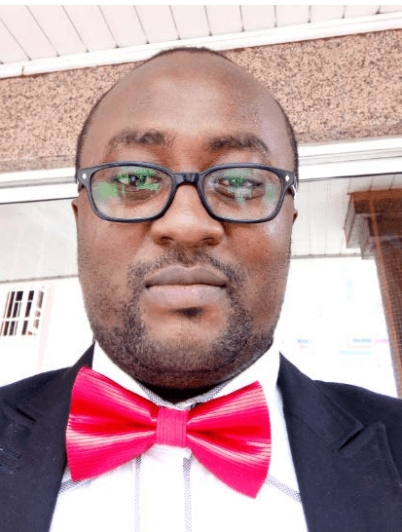 It was while attending this session I first heard about FPHRC which is today FPSC. The FPHRC program really prepared me for succeeding in Canada because the courses and skills (e.g. HACCP, FSMS, Quality Assurance / Quality Control, Workplace Ethics etc.) I learnt were too valuable and were really tailored to the Canadian Food and Beverage Industry needs. Today I am proud to be an Alumnus of the FPSC because without them I would not have had the skill set and be prepared for the vast opportunities here in Canada. It open doors to opportunities i could only have dreamt about!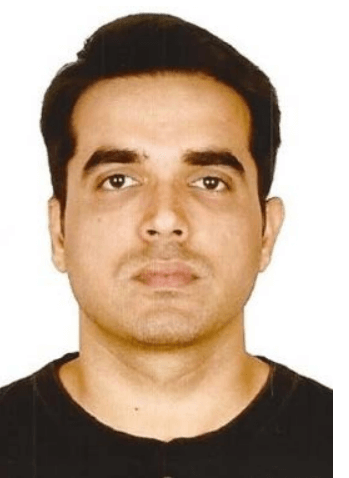 Having the Canadian certification from FPSC helped me in showing relevant, local and recent skills making me more attractive for future employers. I am very grateful for their services and would highly recommend any new resident to Canada to learn more about this course to increase their chances of employment in the vast food processing industry in Canada. No matter which field you belong to, this course can help you find transferable skills for employment.
The Pre-arrival Food Safety Program was truly blessing to me. It has served as springboard to my carer in Canada. Im was better prepared to work in the Canadian setting. I learned more about Canadian regulation, work environment and culture which helped me enhanced my knowledge and skills. It was my first time to learn about food safety culture in detail which I believe is the heart of any food safety system. This gave me the opportunity to share it with my colleagues and clients and hopeful would change their perspective about food safety. I was privileged enough to earn 12 Canadian certificates for free.
My journey to Canada started before I arrived with the Pre-Arrival Food Safety and Management Program. The platform for learning was interactive and informative and the flexibility allowed me to complete the program at my own pace. The program was well laid out and was very thorough, acknowledging all the different aspects of the Food industry. The facilitators of the program were also very hands on and were only an email away. There was so much to learn from the webinars for Job Search and also the opportunity to network. When I finally got to Canada I was still able to stay in touch with the facilitators of the program; I got help in revising my resume to fit the Canadian work culture and to search for jobs. In fact it was through a referral facilitated by Maurice Morin that I was able to get my first job in Canada. Overall the program is a very good one for newcomers in the Food Industry and I would encourage anyone who can to take the opportunity and reap the benefits.
My experience with the Pre-Arival Food Safety Management program was a very positive one, as it allowed me to assess my knowledge and my experience if it is fitting to the Canadian food manufacturing requirements. Also it was the right tool to assess my readiness to work in a Canadian food facility. The course content was very clear, concise and interactive in the way that kept me well concentrated, also it was touching to all the needed baselines of the food safety requirement in a Canadian manufacturing facility.
The accomplishment of my goal of moving to Canada threw up several challenges: from weather to food and most importantly the integration into the workforce. I was able to overcome this important step in my integration into the country with the help of the Food Processing Skills Canada (FPSC) team. My communication with the team was the bedrock of this relationship; the team was always available and very supportive. The FPSC pre-arrival course really empowered me with the needed essential skills in the workplace as related to my new environment; the delivery of the technical aspect of the course in relation to food safety management had a catalytic effect on my understanding of applicable standards and work process in Canada. The Canadian food safety culture serves a different challenge, and all aspects were very well delivered to say the least. The conclusion of the course wasn't the pinnacle; I believe there is always an element of surprise from the FPSC. After my arrival and delivery of my certificates to my home in Canada; I was contacted by Maurice Morin to help in my post-training job search; he was able to help transform the knowledge acquired into a real-life setting based on his vast practical and real-life experience in the industry. His dedication and selfless service at all times throughout our interaction were quite amazing; I learned a lot from him and emulating him is top of my to-do list right now. T he effort and sheer selflessness of the team are worth emulating. Thank you to the FPSC team for the great opportunity which has had and continues to have a tremendous impact on my career journey.